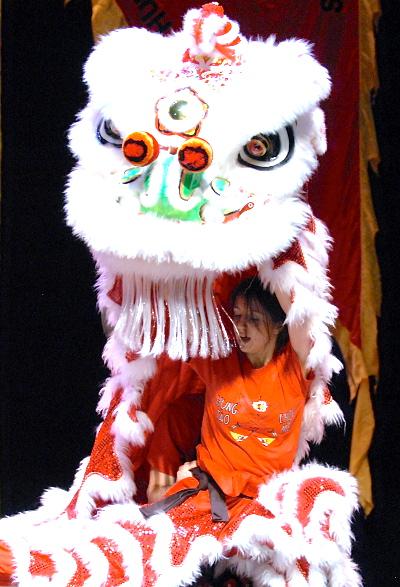 Adults are invited to come for a free trial class. Come check us out with sport shoes on. Send us an email to let us know to expect you, htcmrahim@aol.com.
We have no contract, no direct debit and monthly tuition is $90. Uniform is $50 (Tshirt, pants, sash). If you decide to study with us then you will sign a waiver form and fill out some contact details on another form. That's it. 
Classes are on weekday evenings and on Saturday and last an hour. You may come as frequently as you want. Most people attend 3 classes a week. We teach Jow Ga Kung Fu, and Tai Chi.
Training consists of warm-up, stretching, strength-training, skill-building, memorization of forms, sparring, breathing exercises, meditation. Drumming and Lion Dance are also part of the program. We strive to keep you challenged and to teach you something new each time we see you.
We've been teaching in the same spot on U Street NW for over 25 years. We are very friendly. You are welcome to stop in and chat with us.